Metal Roofing in Charleston
Enhance Your Home with Ashley River Roofing
If you're a homeowner in Charleston, South Carolina, seeking a roofing solution that combines durability, longevity, and aesthetic appeal, look no further than metal roofing from Ashley River Roofing.
As a trusted roofing company in Charleston, we take pride in offering high-quality metal roofing options that are designed to enhance the beauty and protect the value of your home.
---
Call us at (843) 825-1663 or contact us online today to schedule your free estimate for metal roofing in Charleston.
---
What Are the Benefits of Metal Roofing?
Metal roofing is gaining popularity among homeowners in Charleston due to its numerous benefits.
Here are some advantages of choosing metal roofing for your home:
Exceptional Durability
Metal roofs are known for their exceptional durability and longevity.
They can withstand harsh weather conditions, including:
Heavy rain
Strong winds
And even hail
Metal roofs are also fire-resistant, providing an extra layer of protection for your home.
Longevity & Low Maintenance
When properly installed and maintained, metal roofs can last for decades. They require minimal maintenance compared to other roofing materials, saving you time and money in the long run.
Metal roofs are resistant to rot, mildew, and insect damage, ensuring that your roof will stay in excellent condition for years to come.
Energy Efficiency
Metal roofs are highly reflective, helping to reduce heat absorption and keep your home cooler during the hot Charleston summers. This reflective property can lead to energy savings by reducing your cooling costs. Additionally, metal roofs can be installed with insulation to further enhance their energy efficiency.
Versatile Design Options
Gone are the days when metal roofs were limited to industrial or agricultural buildings. Today, metal roofing comes in a wide range of styles, colors, and finishes, allowing you to find the perfect match for your home's architectural style. Whether you prefer the classic look of standing seam metal roofing or the charm of metal shingles, there is a design option to suit your taste.
Environmental Sustainability
Metal roofing is an environmentally friendly choice. Most metal roofs are made from recycled materials and are themselves fully recyclable at the end of their lifespan. By opting for metal roofing, you contribute to a more sustainable future by reducing waste and energy consumption.
The Cost-Effective Benefits of Metal Roofing
Investing in a metal roof for your Charleston home is not only a stylish choice, but it can also save you money in the long run.
Metal roofing is a wise financial decision due to its cost-effective benefits, including:
Increased energy efficiency resulting in lower utility bills
Minimal maintenance and repair costs
Longer lifespan compared to traditional roofing materials
Potential insurance premium discounts due to its durability and fire-resistant properties
At Ashley River Roofing, we offer a variety of metal roofing options to fit your home's style and budget. Our experienced team can help you choose the best option for your specific needs and provide expert installation services.
Enhance the Aesthetics of Your Home
Choosing metal roofing for your Charleston home not only provides exceptional durability and longevity, but it also enhances the overall aesthetics of your property.
With Ashley River Roofing, you have a wide range of design options to choose from, allowing you to customize the look of your roof to match your personal style and complement the architectural design of your home.
Some of the design options available with metal roofing include:
Various color choices to match your home's exterior
Multiple profiles and textures for a unique and eye-catching appearance
Ability to mimic the look of traditional roofing materials like slate, tile, or wood
Options for different panel sizes and shapes to create a visually appealing pattern
By choosing metal roofing, you can not only protect your home but also elevate its curb appeal and make a lasting impression in your Charleston neighborhood.
Contact Ashley River Roofing for Metal Roofing Solutions in Charleston
Enhance the durability, energy efficiency, and curb appeal of your Charleston home with a metal roof from Ashley River Roofing. Our expert team is ready to assist you in choosing the perfect metal roofing option that suits your style and budget.
---
If you're looking for a long-lasting and durable roof for your home, call Ashley River Roofing at (843) 825-1663 or contact us online for a free estimate
---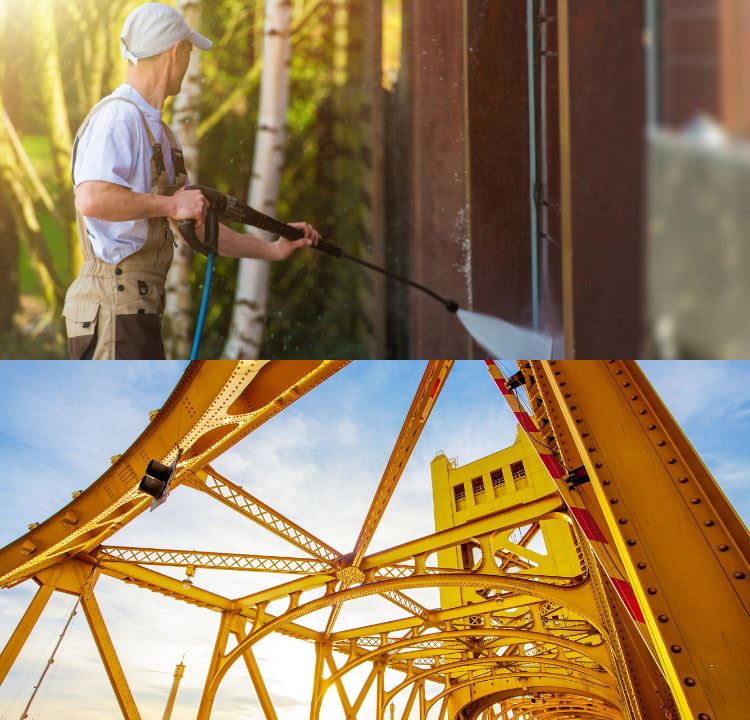 At Ashley River Roofing, We Believe
You Deserve the Best Representation and the Most Professional Roofing Experience
Learn More About Us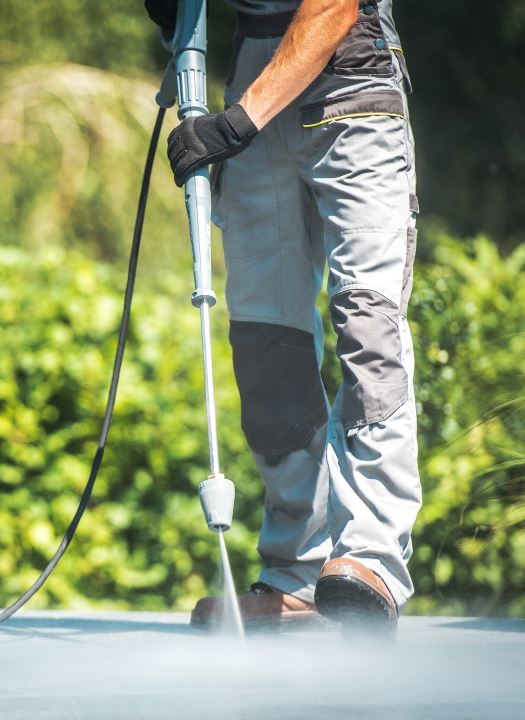 Getting Started Is Simple! Contact us today using the form below or give us a call at
(843) 825-1663

.