Charleston Gutter Repair
Local Gutter Installation & Repair Experts
When you think of what keeps your home protected from rain, your roof probably is the first thing that comes to mind. However, where does all of the water that falls on your roof end up? Without somewhere safe to redirect it to, all of that water can end up falling immediately into the soil beneath your foundation.
This can cause settling, shifting, and all sorts of problems (in addition to ruining any landscape below). This is why a durable and well-built gutter system is vital for the health of any home—it safely and efficiently collects and redirects this water to where it can be safely carried away.
At Ashley River Roofing, we offer solutions for roofs that need their gutters repaired or replaced. If you have a badly damaged section of roof or your gutters all the way around your property are simply falling apart due to age, we offer world-class gutter repair, installation and replacement services.
We use premium products constructed from some of the industry's finest materials, and we even carry a variety of styles so you can find the gutters that make your home look its best.
---
Are your gutters in poor shape? Turn to the local pros at Ashley River Roofing! Call us at (843) 825-1663 or send us a message today.
---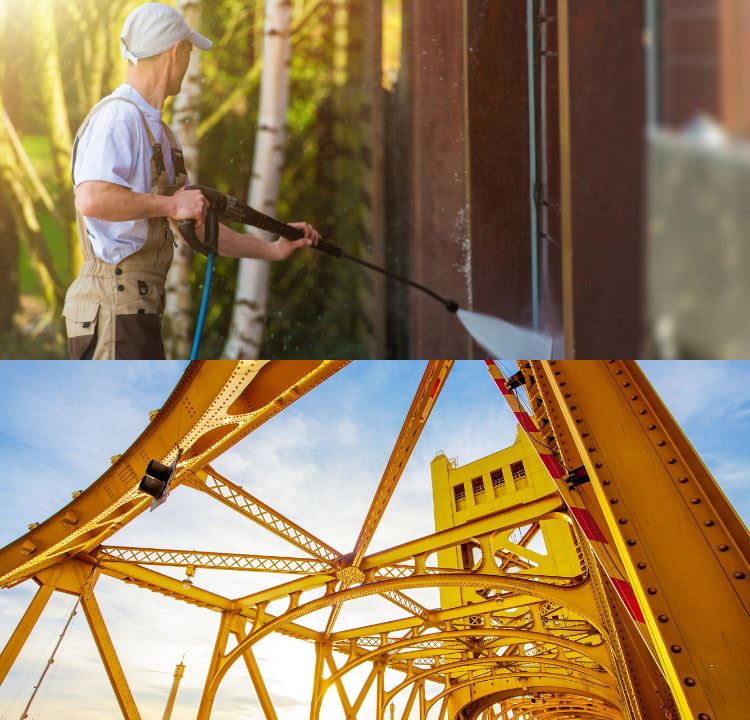 At Ashley River Roofing, We Believe
You Deserve the Best Representation and the Most Professional Roofing Experience
Learn More About Us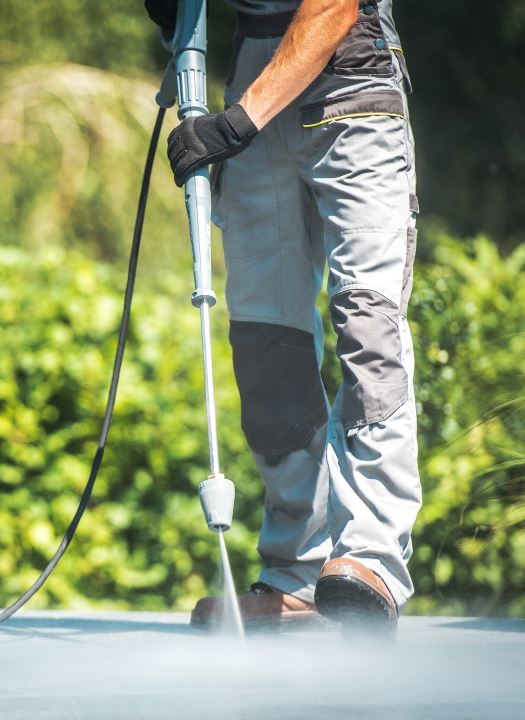 Gutter Installation Services
Gutters that are old, worn, and badly damaged are typically not worth saving. If gutters keep falling from your roof due to sun wear, corrosion, or other elemental damage, then it's time to replace them outright. Ashley River Roofing installs premium gutters constructed from modern metal blends, vinyl, or even other hybrid materials that emphasize functionality, durability, and anti-corrosiveness qualities.
It might be time to replace your gutters if:
Your current gutters are more than 25 years old
Your gutters need frequent repairs
Your gutters are becoming detached from your roof
Your gutters constantly fill up with water without draining properly
Your gutters are visibly sagging or deformed in certain locations
Gutter Repair Services in Charleston
Water is heavy, and that weight can be a lot to handle for a gutter system. If one of your gutters accumulates a nasty blockage that prevents water from floating away, hundreds of pounds worth of water can accumulate in as little as a few minutes during heavy storms. At that point, any gutter, whether new or old, could suddenly collapse and fall from your roof.
If any of your gutters have been badly damaged through a situation like this, reach out to Ashley River Roofing today. Our team offers premium gutter repairs that restore your gutters system and the protection they provide for your home and your land below.
Stop Cleaning Your Gutters - Install Gutter Guards!
Cleaning your gutters is one of the most annoying and tedious chores you have to do every year. Nobody likes having to get the ladder out and dig grime and debris out of a small channel. Why settle for this yearly routine when you could avoid it entirely? Gutter guard systems do exactly that while also protecting and preserving your gutters for years to come!
Gutter guards are specialized pieces that cover the top of your gutters, preventing debris like leaves, twigs, and even shingle granules from finding their way into your gutters. Water, however, can still seep in with ease, allowing your gutters to still do their job. This means clean gutters at all times and a vastly improved gutter system that requires nearly zero maintenance.
---
Choose Ashley River Roofing to handle all of your gutter needs! Reach out to us online or give us a call at (843) 825-1663 for more information today.
---
Getting Started Is Simple! Contact us today using the form below or give us a call at
(843) 825-1663

.