Types of Roofing
Roofing Materials Ashley River Roofing Services
Ashley River Roofing takes pride in being a trustworthy and reliable name for roofing services throughout the communities we serve. One of the reasons so many customers come to us for their roofing needs is that we're ready to handle whatever they might need. We service a wide variety of roofs and work with a number of different common roofing materials, enabling us to serve nearly any property. Whether your home uses a traditional solution or a more modern material, we offer expertise, peace of mind, and world-class craftsmanship that ensures your home and your loved ones remain protected.
Schedule your roofing service today! Call Ashley River Roofing at (843) 825-1663 and book your appointment.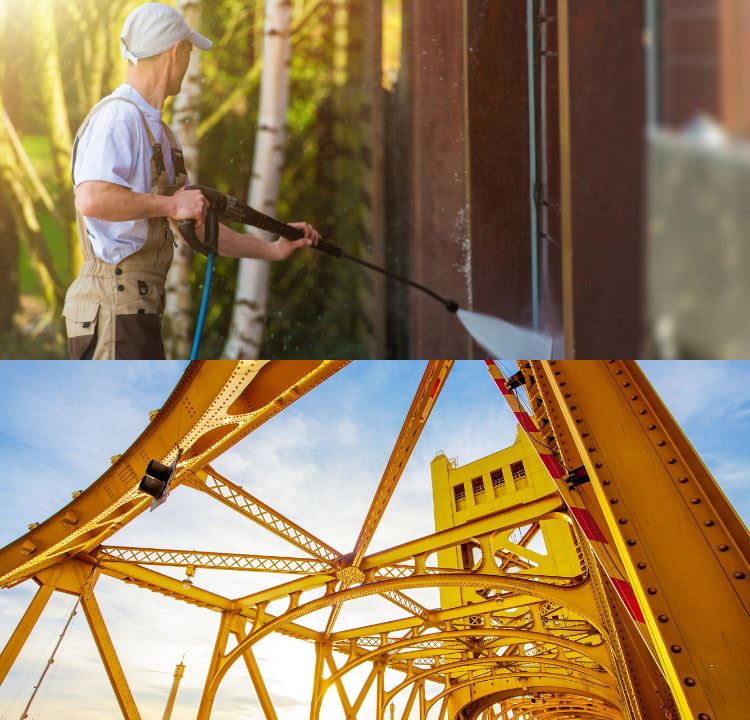 At Ashley River Roofing, We Believe
You Deserve the Best Representation and the Most Professional Roofing Experience
Learn More About Us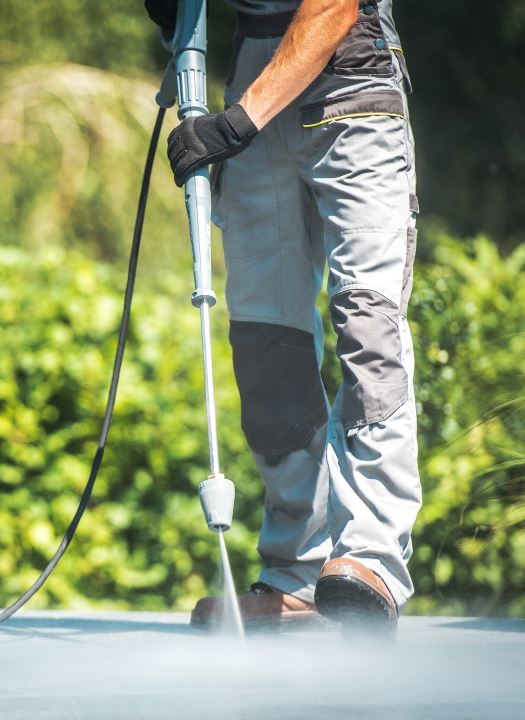 Architectural/Laminate Shingle Roofing Systems
Laminated or "architectural" shingles are a durable, beautiful, and specially engineered roofing system. Laminate shingles are constructed from multiple layers to provide added protection against some of the hazards that roofs face. These shingles are generally fireproof and resist damage well, offering an additional layer of protection over traditional shingles.
They are known as "architectural" because the shingles are engineered to mimic the beauty and interest of natural slate or wood shakes without the additional maintenance, weight, expense, or worries over flammability that come with using natural materials. Instead, the contour and thickness of laminate shingles help create an interesting depth to your roof, enhancing your home's curb appeal. They also come in a wide variety of colors to suit your unique tastes.
Metal Roofing
Metal roofing systems are rapidly growing in popularity thanks to their falling costs, ready availability, remarkable durability, and ability to provide a number of unique, specific, and distinct looks. Metal's biggest upside is obvious: impeccable durability. When properly treated and maintained, metal roofing can last decades or even well in excess of a century. And thanks to added technology, metal roofs aren't prone to some issues people would imagine, such as excess noise from wind or rain impact.
There are also different types of metal roofing. For most people, treated aluminum or other alloys is the material of choice because it can be painted and coated to provide the look and level of protection you desire. However, some homeowners going for a truly distinct look might choose to install a copper roof. As you can imagine, these carry a high price tag, but they do provide a truly unique look that evolves over time. As the metal oxidizes and develops its signature patina, copper roofs slowly take on an even more distinct and beautiful look that features tones of blues, greens, and more.
Slate Roofing
Slate tiles are also a popular roofing material thanks to their timeless look and impressive durability. In fact, when properly cared for, slate tile roofs can last for more than a century before needing to be replaced! However, because slate is naturally mined and every tile needs to be carefully cut by stonemasons, this type of tile system does carry a higher price tag. Likewise, your roof needs to be designed to withstand the sheer weight of a slate tile surface—slate is extremely heavy.
Asphalt Shingle Roofing
Asphalt shingles are the most common material used on the market today. They're affordable, easy to produce, largely recyclable, and simple to install in nearly any sloped-roof application. Asphalt shingles also come in a variety of styles and colors, and that means you can give your home the exact look you're going for.
Asphalt shingles do have their downsides, however. For one, their expected longevity is one of the shortest of any roofing material out there. They are also prone to damage from things like falling hailstones or high winds. However, their low cost generally makes repairs and services more affordable than other types of roofing as well.
Does your roof need service? Whatever material it's made from, contact Ashley River Roofing and schedule your appointment today!
Getting Started Is Simple! Contact us today using the form below or give us a call at
(843) 825-1663

.