Asphalt Shingle Roofing in Charleston
Reliable & Affordable Solutions from Ashley River Roofing
When it comes to roofing materials, few options can match the reliability, affordability, and versatility of asphalt shingles. At Ashley River Roofing, we specialize in providing top-quality asphalt shingle roofing solutions to homeowners in Charleston, South Carolina. With our extensive experience and commitment to excellence, we are the go-to choice for all your asphalt shingle roofing needs.
Contact us now at (843) 825-1663 to schedule a free estimate.
The Advantages of Asphalt Shingle Roofing
Asphalt shingle roofs offer several advantages that make them a popular choice among homeowners in Charleston.
Here are some key benefits of choosing asphalt shingle roofing for your home:
Affordability
Asphalt shingles are one of the most cost-effective roofing materials available. They offer excellent value for money without compromising on quality and durability. If you're looking for a budget-friendly roofing option that doesn't compromise on performance, asphalt shingles are the way to go.
Durability & Longevity
Modern asphalt shingles are designed to withstand the elements and provide long-lasting protection for your home. They are highly resistant to wind, water, and UV rays, ensuring that your roof can endure the challenging Charleston climate. With proper installation and regular maintenance, asphalt shingle roofs can last for several decades.
Versatility in Design
Asphalt shingles come in a wide variety of colors, styles, and textures, allowing you to find the perfect match for your home's architecture and your personal taste.
Whether you prefer a traditional look or want to achieve a more modern aesthetic, there is an asphalt shingle option that will enhance the curb appeal of your Charleston home.
Easy Installation and Maintenance
Asphalt shingles are relatively easy to install, making the roofing process quicker and more efficient. Their lightweight nature also puts less stress on the underlying structure of your home.
Additionally, routine maintenance for asphalt shingle roofs is straightforward, consisting mainly of regular inspections and minor repairs when needed.
Energy Efficiency
Many asphalt shingles are designed with energy-efficient features, such as reflective coatings or solar-reflective granules. These features help reduce heat absorption and can contribute to lower cooling costs during the hot Charleston summers. By choosing energy-efficient asphalt shingles, you can enjoy increased comfort and potential energy savings.
How Long Do Asphalt Shingles Last?
The lifespan of asphalt shingles can vary depending on the quality of the shingles and the type of roof they're installed on. On average, asphalt shingles will last about 20 years before needing to be replaced. However, this can be extended to 25 years if the shingles are installed on a roof with a layer of foam insulation.
Roofing materials are often affected by natural weather conditions, such as strong winds, heavy rain, and extreme temperatures. These conditions can shorten the lifespan of asphalt shingles, especially if they're installed on an older roof that lacks adequate insulation.
Ashley River Roofing can inspect your roof and let you know if it's time to replace your shingles. We'll also let you know if your roof is ready for a new layer of shingles or if it needs to be repaired and strengthened before it can support another layer of shingles.
Contact Ashley River Roofing
Ashley River Roofing has been providing customers in Charleston and the surrounding areas with high-quality roofing services for over 20 years. We take pride in our work and always make sure to provide our customers with the services they need to keep their roofs in excellent condition.
Contact us at (843) 825-1663 to schedule a free estimate for asphalt shingle roofing services in Charleston!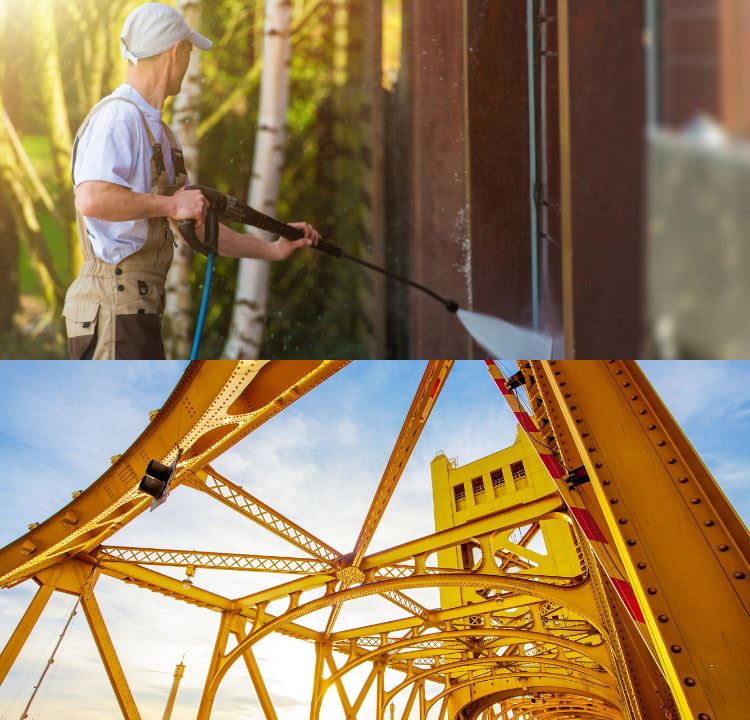 At Ashley River Roofing, We Believe
You Deserve the Best Representation and the Most Professional Roofing Experience
Learn More About Us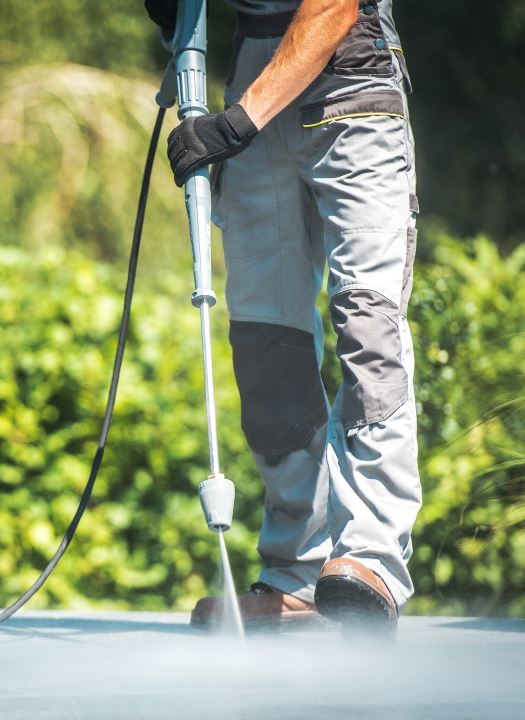 Getting Started Is Simple! Contact us today using the form below or give us a call at
(843) 825-1663

.