Charleston Roof Leak Repair
Leaky Roof? Don't Sweat It! Call Ashley River Roofing!
When the weather turns sour and the rain starts to fall, nothing causes anxiety and frustration quite like spotting water damage in your ceilings or dripping water falling to the floor below. Roof leaks happen—they're one of the most common problems a roof can have, but they don't have to keep you awake at night.
When the weather clears up, pick up the phone and call the team at Ashley River Roofing for high-quality Charleston roof leak repair services. Ashley River Roofing has been providing world-class roofing solutions to residents of Charleston and the surrounding areas for years, offering a unique combination of exceptional craftsmanship and attention to detail with truly old-school customer service.
We find your leak, find out what has caused it, and then use premium materials, modern tools, and highly-trained workmanship to ensure the problem is fixed the right way. Fixing your problem quickly both restores your peace of mind and restores your home's protection, allowing your roof to continue to protect you for years to come.
---
Schedule your repair by calling Ashley River Roofing at (843) 825-1663! If you've got a leak, reach out to us today.
---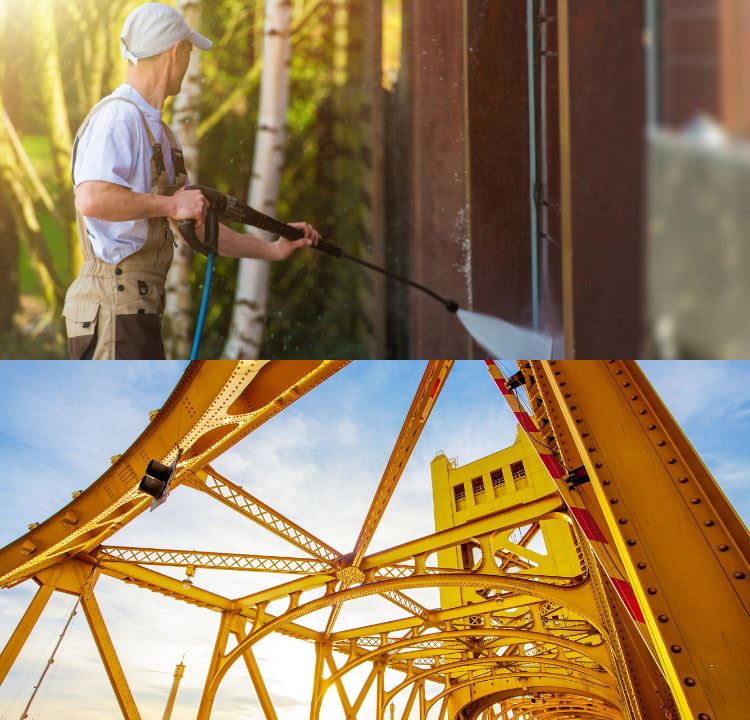 At Ashley River Roofing, We Believe
You Deserve the Best Representation and the Most Professional Roofing Experience
Learn More About Us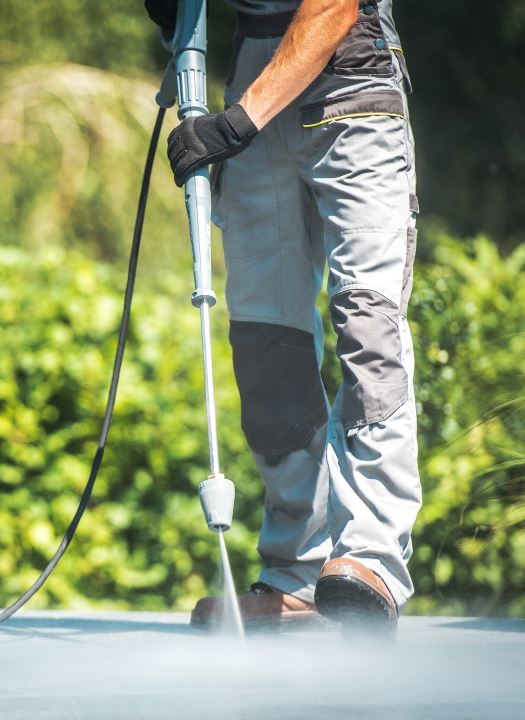 What Are the Most Common Causes Roof Leaks?
Over time, a leak can develop in virtually any roof. Materials will slowly degrade and fall apart when exposed to the elements the way they are on a typical rooftop. Roofs themselves will settle and shift as homes adjust and shift with age.
Accidents can also happen, such as impact on rooftops from hailstones or flying debris in high winds. Even the wind itself can cause leaks by shifting or damaging your roof's surface materials. Whatever has caused your leak, let Ashley River Roofing repair the problem and restore your security.
We all types of leaks, including:
Damaged or missing shingles or tiles
Worn seals
Damaged decking
Sun damage
Standing water damage
Insurance Roof Leak Repair Services
Has your roof sustained serious damage as a result of a storm? You may have more than just one or two small leaks—you might need some major renovations to restore your roof's condition. If you're in need of roof repairs and you're going through an insurance claim, Ashley River Roofing is the specialist you need to reach out to.
We got our start working specifically with insurance companies, and today we're one of the most experienced roofers in the area when it comes to assisting customers through the claims process. Unlike your insurance company, we're on your side. We have seen numerous claims, and we know what you're entitled to and how to approach your issue properly.
We've seen what happens when insurers cut costs by recommending sub-par contractors—we've had to fix the mistakes they've made. That's why we tirelessly advocate for you so that you get a fair settlement, your roof is repaired properly, and that you receive the benefits you're entitled to.
---
Choose Ashley River Roofing to fix your roof leaks and say goodbye to stress from drips, drops, and stains. Contact us online today or give us a call at (843) 825-1663
---
Frequently Asked Roof Repair Questions
What are the Signs of a Roof Leak?
Knowing the signs of a roof leak is an essential part of taking care of your home.
Common warning signs include:
Water droplets

Streaks or dark stains on indoor walls and ceilings, especially near chimneys and vents

Damp spots

Unusual energy bills

Odd musty smell in your home
Additionally, inspect your attic for any water pools or visible drops from the ceiling itself to determine if there is a roof leak. It's important to take action quickly to prevent further damage, so be sure to contact a professional at the first sign of trouble.
How Can I Prevent Roof Leaks?
Keeping a roof in proper condition can help ensure that your home is safe from water damage and other costly problems associated with roof leaks.
Regularly cleaning the surface of your roof can reduce the possibility of long-term debris buildup, which helps prevent shingle damage or water flow obstructions. In addition to regularly maintaining the surface, it is important to check for cracked or missing shingles, as these can be entry points for water.
It can also be beneficial to inspect eavestroughs and downspouts periodically to ensure they are properly connected and oriented in a way that promotes quick water drainage. If you notice something amiss, don't hesitate to contact our roof leak experts.
Getting Started Is Simple! Contact us today using the form below or give us a call at
(843) 825-1663

.