About Ashley River Roofing
We Are the Low Country!
Ashley River Roofing is a Charleston roofing contractor that is committed to providing you with the solution you need and the service you'll remember forever. We don't just serve our customers, we form a relationship that earns their trust and their continued business for all of their roofing needs.
Unlike other companies, we are a genuine one-call-does-it-all roofer. We are both a roof installer and a technician, offering a full slate of repairs, maintenance, inspections, and other support services for all types of roofing materials. From modern products like metal roofing and asphalt shingles to more traditional choices like clay and concrete tiles, we're prepared to get the job done. We also offer services to protect the rest of your home's exterior envelope too—we offer siding repair and maintenance services and rain gutter replacements and installations.
Our History
Our owner got into roofing when he was offered a job doing new roof sales. It was a natural fit—his first year, he sold 300 new roofs, largely to customers who needed major restoration or even total replacement in the aftermath of a disaster. After gaining a lot of experience working for a very large roofing company, he opted to start his own business and provide the roofing services he felt his community deserved. He started Ashley River Roofing with a vision: to become a heavyweight in the roofing industry, and to provide the Charleston area with truly first-class solutions for all types of roofing.
Local Services from a Local Pro
Ashley River Roofing has deep roots in the Charleston community. Our owner is a native of the area, and our technicians are all residents of the city and the surrounding areas. By serving the community we live in, we see every day as an opportunity to make life better for everyone involved. When we address your roof, we know we're keeping you and your loved ones protected. Professional problem solving will always be key to our continued success here in the Low Country.
Our Reviews Hear Stories from Those We've Helped
"Very knowledgeable and looks better then when I originally bought 15 years ago."

- Bernard J.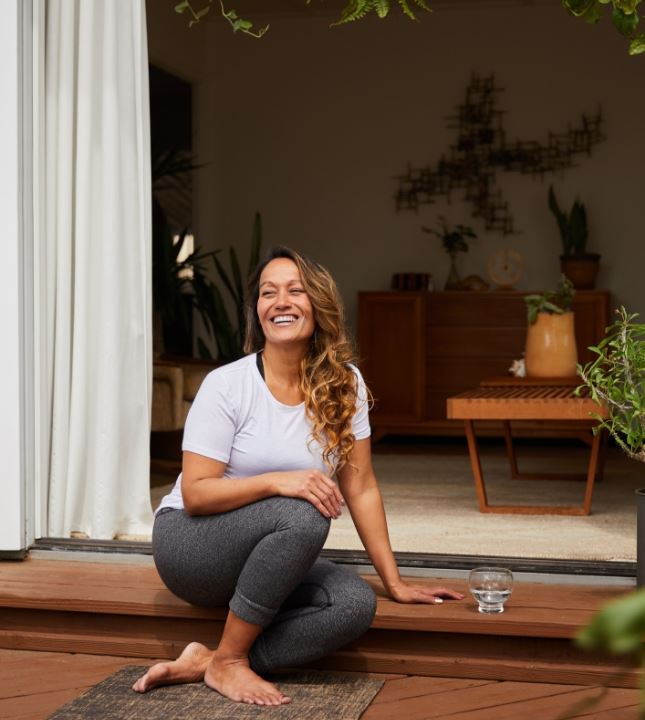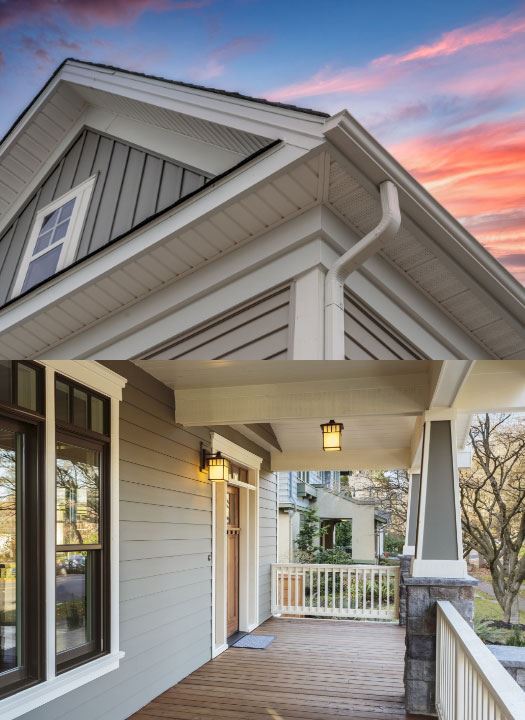 Roofers Specializing in Insurance Claims
Our owner initially got his start in roofing working in the sales side of the business. Through his career, he completed a number of deals for jobs that involved insurance claims, learning much about the details and considerations of these special types of jobs. He was also able to form a number of strong bonds with insurance brokers, creating relationships that to this day continue to be valuable to our company.
Once Ashley River Roofing was formed, we continued to provide roofing services for insurance claims. However, we have always worked as an independent third-party rather than as a preferred provider. This way we can provide honest, transparent, and customer-focused roofing solutions rather than abiding by the guidelines and requirements that insurance companies often place on their "preferred" companies. This means better service for you, a better-built roof, and even advocacy on your behalf to ensure you receive fair treatment throughout your claim.
Make your appointment with Ashley River Roofing today! Click here to contact us by filling out our online form and let us know what we can do for you.