Commercial Roofing Charleston SC
We Keep Your Business Covered
The roof that protects your business is one of your single most important assets—one that is often overlooked or taken for granted. Your roof provides you with the stability, structure, and protection you need to keep business moving, and even a small problem like a leak or visible damage could cause some serious problems. A small drip on a smooth floor could create a dangerous slip-and-fall situation. That same drip on a piece of valuable technology or machinery could cause major or even irreparable damage. In fact, every indoor part of your business depends on your roof, so make sure you depend on the Charleston commercial roofing experts at Ashley River Roofing for all of your repair, maintenance, and roof installation needs.
Ashley River Roofing offers services specifically designed for commercial customers, including offering solutions for a variety of different roofing materials, scheduling that works with you, and the ability to serve properties of nearly any shape or size. We want to be more than just a vendor or service provider—we want to be a partner you turn to when you need help with one of your most important investments: your facility. We know you have high expectations, and you can trust that we'll do everything we can to surpass them in every way. Our team is highly rated and trusted in the Charleston community and we will show you why.
Does your Charleston business or commercial property need roofing services? Turn to the local pros at Ashley River Roofing! Call (843) 825-1663 or send us a message online today.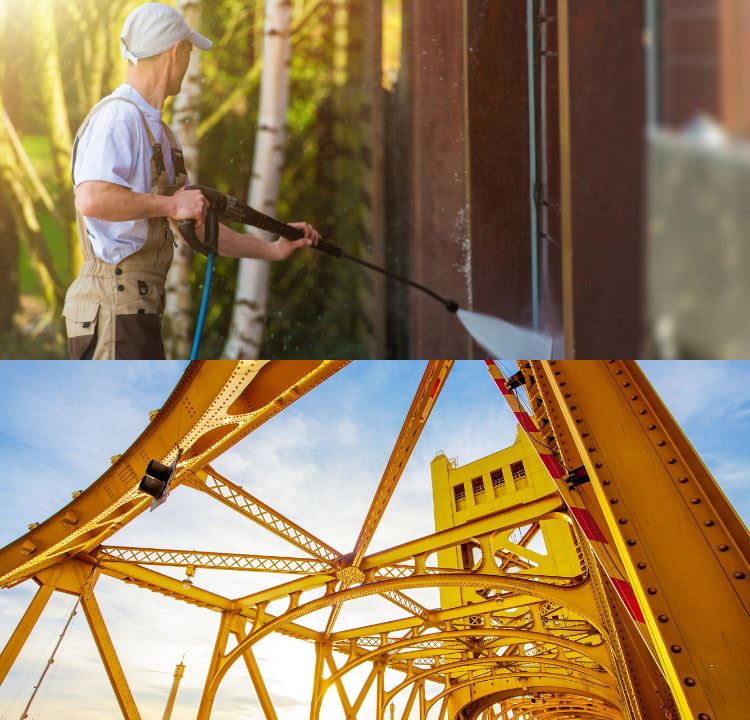 At Ashley River Roofing, We Believe
You Deserve the Best Representation and the Most Professional Roofing Experience
Learn More About Us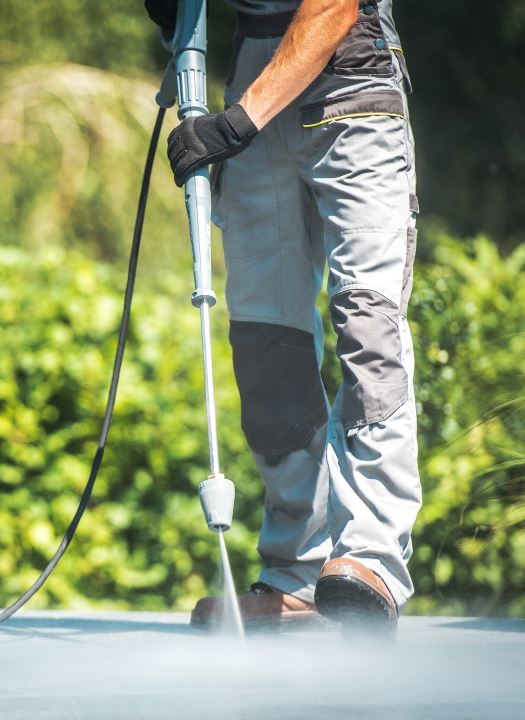 Servicing a Wide Range of Commercial Roofs in Charleston SC
Commercial roofing solutions can be as diverse and varied as the businesses that rely on them. At Ashley River Roofing, that doesn't bother us. Our technicians are all highly-trained in a wide variety of different roofing materials and technologies, enabling them to properly and reliably service a wide range of properties. We offer service for businesses across all industries, and we even work with buildings of all shapes and sizes.
Our Charleston commercial roofing services include:
General roof repair
Commercial roofing inspections
Flat roof services
Roofing maintenance services
Code corrections
Skylight installation
Leak detection
We Work with Commercial Insurers Too!
As a contractor with a long history of helping customers in the midst of an insurance claim, Ashley River Roofing can be an invaluable resource for your business in the midst of a disaster or unexpected accident. We initially got our start with insurance, and we have put that experience to work helping numerous customers get the roof repair they need through their insurance claim. We are tireless advocates for our customers and we work with any insurer to protect your rights and get you the benefits you're entitled to for a properly-prepared and well-built roof when all is said and done.
We want to be your roofing partner! Contact Ashley River Roofing to schedule your commercial roofing in Charleston SC and find out how our service stands out from the rest.
Getting Started Is Simple! Contact us today using the form below or give us a call at
(843) 825-1663

.