Charleston Siding Repair & Installation
Keeping Your Exterior Looking Its Best
A typical roof makes up a little more than half of a home's typical exterior envelope, making it a crucial part of the home's appearance. However, siding makes up the other half, and perhaps has an even bigger impact on how your home looks due to it being generally closer to eye level. Quality siding both makes your home look great and protects it from the elements, providing long-lasting defense against winds, debris, dirt, moisture, and whatever else the elements can throw at you.
If your siding has recently been damaged or it has simply worn out to the point where it needs to be replaced, Ashley River Roofing is the name to call. We're proud to be one of the finest names in Charleston siding services, and we offer outstanding installations and repairs that fix your issues, keep you safe, and keep your home looking its absolute best. By working with some of the industry's best manufacturers, we're able to offer premium products in a variety of styles and designs. In short, we'll take your idea of how you want your home to look and make it a reality.
Choose Ashley River Roofing to protect your home! Call us at (843) 825-1663 or contact us online today and put our siding experts to work on your home.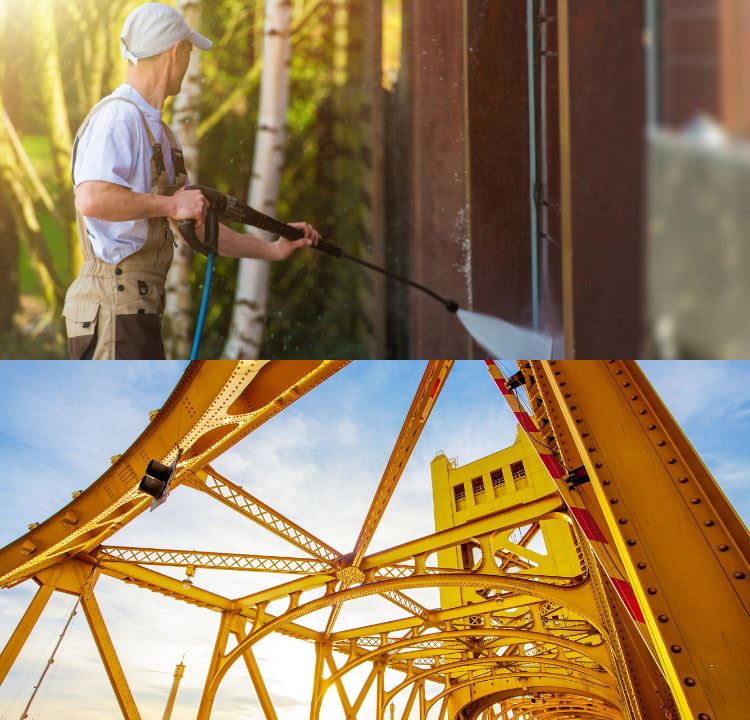 At Ashley River Roofing, We Believe
You Deserve the Best Representation and the Most Professional Roofing Experience
Learn More About Us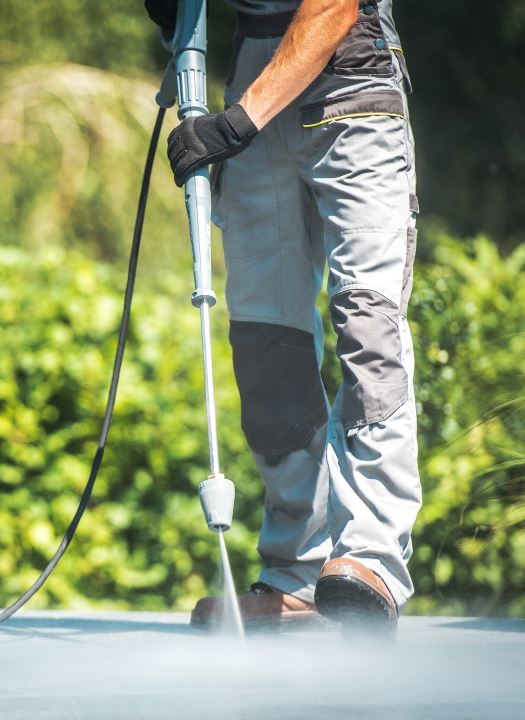 Siding Replacement & Installation
Because siding is subjected to some of the worst abuse from Mother Nature, it should come as no surprise that eventually it will wear out and need to be replaced. At Ashley River Roofing, we offer reliable siding replacement when the time comes for you. We carefully and safely remove your old siding and then replace it with new, cutting-edge materials from well-established names that have a history of producing exceptional products. Every piece is precision-measured and carefully cut to fit your home perfectly, providing a truly sealed envelope and unparalleled protection.
It might be time to replace your siding if:
Your siding has holes, gaps, or large cracks
Your siding is warped or deformed
Your siding smells strongly of mold or mildew growth
Your walls show signs of leaking or water damage every time it rains
Your siding has become a serious eyesore
Siding Repair Services
While modern siding is built to offer superior strength and durability in a variety of nasty weather conditions, accidents can happen and they can damage your siding when they do. At Ashley River Roofing, we offer siding repairs that fix the damage and keep your home properly protected. From replacing damaged segments to filling cracks and gaps to hide and seal them, all crew members that complete our jobs are trained in the latest techniques to get the job done right. We service both older and newer types of siding alike, including fiber cement siding, natural wood siding, aluminum and steel siding, and vinyl siding.
If your siding is a problem, Ashley River Roofing is the solution! Contact us today to find out more.
Getting Started Is Simple! Contact us today using the form below or give us a call at
(843) 825-1663

.