Charleston Emergency Roof Repair
Here for You When Things Go Wrong
One of the most predictable things about life is just how unpredictable it can be. There may be no way in which that's truer than as a homeowner. You never know when severe weather might roll through and badly damage your roof or an unexpected accident causes a tree branch to come tumbling down into your attic.
However, you absolutely cannot afford to wait around to have the problem repaired. Your home depends on your roof, and you can depend on the team at Ashley River Roofing to provide you with experienced and customer-focused emergency roof repair services.
Ashley River Roofing has helped numerous customers through some of the most difficult times of their lives by providing experienced roof repair and friendly service that takes some of the stress away.
Our crews are ready to help you as soon as possible, and we respond quickly to your call, often getting to worksites to start the repair or replacement process within as little as a few hours. We know the urgency of your situation, and we treat it the way it should be.
---
Dial (843) 825-1663 today or contact us online and get help with your roofing emergency from the pros at Ashley River Roofing!
---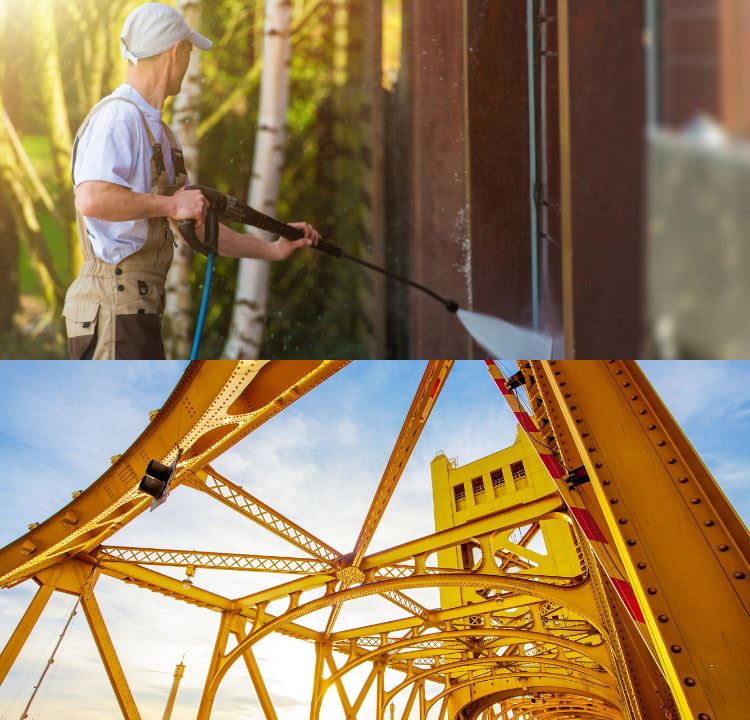 At Ashley River Roofing, We Believe
You Deserve the Best Representation and the Most Professional Roofing Experience
Learn More About Us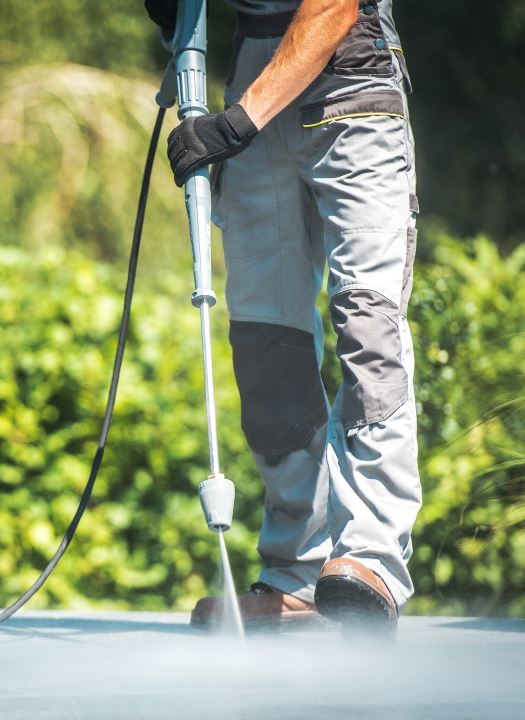 Ready to Handle Everything
Through our years of experience, the team at Ashley River Roofing has seen and dealt with quite a lot. We have seen roofs devastated by major storms and the worst that nature can offer. We have also seen fluke accidents cause homes to sustain serious and devastating damage in the blink of an eye.
Every situation is unique and therefore every roofing job needs to be treated with a unique perspective. However, it's this experience and long list of completed jobs that makes us one of the most trusted and respected Charleston emergency roof repair contractors in the area.
Call us right away if you're experiencing any of the following:
Major roof leaks
Collapsed roofing
Major hail damage
Badly damaged shingles or tiles
Major insect or termite damage
Our inspectors are honest, trustworthy, and provide you with a clear and accurate picture of your roof's condition. We want you to know exactly what's going on so you can make the best decision for your property and make sure that the steps you take will restore your home to like-new condition again. Our goal is to earn your trust, and we do that by providing service that surpasses expectations in every way.
What Is Considered a Plumbing Emergency?
When it comes to roofing, emergencies can arise unexpectedly and can require immediate attention to prevent further damage and protect the integrity of your roof and your property.
A roofing emergency is a situation that requires urgent attention to prevent further damage to the roof or the property below. Roofing emergencies can pose safety risks, compromise the structural integrity of the roof, and result in water infiltration, which can cause damage to the interior of your home.
Some examples of what is considered a roofing emergency include:
Severe Weather Damage
High winds, hailstorms, heavy snowfall, or other severe weather events can cause significant damage to a roof. This can include shingle or tile damage, membrane tears, or structural damage. If your roof has been exposed to severe weather conditions and shows signs of damage, such as visible cracks, missing or dislodged roofing materials, or leaks, it's considered a roofing emergency and requires immediate attention.
Roof Leaks
Roof leaks can occur due to various reasons, such as damaged roofing materials, flashing problems, or ponding water. If you notice water stains on walls or ceilings, dripping water, or dampness in the building, it indicates a roof leak that requires prompt action. Ignoring roof leaks can result in further damage to the roof structure, insulation, and interior of the building, leading to costly repairs or replacements.
Structural Damage
Any signs of structural damage to the roof, such as sagging, bowing, or visible cracks, are considered a roofing emergency. Structural damage can compromise the stability of the roof and pose safety risks to the occupants of the building. Immediate action is necessary to assess the extent of the damage and take appropriate measures to prevent further deterioration or collapse of the roof.
Roofing Materials Exposed
If a significant portion of your roofing materials, such as shingles, tiles, or membranes, are missing, dislodged, or exposed, it's considered a roofing emergency. Exposed roofing materials can leave your roof vulnerable to water infiltration, UV damage, and other external elements, leading to further deterioration and damage.
Immediate Need for Temporary Repairs
In some cases, you may require temporary repairs to prevent further damage to your roof until a permanent solution can be implemented. For example, if a tree falls on your roof, creating a hole or causing significant damage, or if a fire damages your roof, immediate temporary repairs may be needed to prevent water infiltration and further damage.
What Do Roofers Do in an Emergency?
In an emergency, roofers may be called in to assess the damage, make necessary repairs, and replace any damaged materials. In some cases, they may need to remove existing roofs and install new ones if the existing structure has suffered significant damage or is no longer safe for use. They can also provide temporary sealing solutions until permanent repairs can be made.
Additionally, roofers can provide guidance and advice on how to prevent future damage. It is important to call a roofer as soon as possible in an emergency so that the repairs can be done efficiently and correctly, ensuring the safety of those below. In some cases, it may be necessary to replace the entire roof structure rather than simply repair the existing materials.
In this instance, a roofer can help to identify the best materials for the job and ensure that all of the necessary steps are taken to ensure a successful installation. No matter what type of emergency you are facing, it is important to call a roofer right away to get your roof repaired or replaced as quickly and safely as possible. In the long run, this will save both time and money, as well as ensure that your home is safe and secure.
Your Insurance Claim Specialists
At Ashley River Roofing, we don't just work with insurance companies—it's where we came from. We got our start working with insurance companies on roofing services, and that history makes us one of the area's specialists when it comes to handling emergencies.
We not only respond quickly, but we work with you as tireless advocates, ensuring that your insurance provider gives you fair treatment and your roof is repaired properly. We've seen what happens when insurance companies cut corners to save money at the expense of their policyholders and we're here to make sure that doesn't happen to you.
---
When you have a roofing emergency, there's no time to waste! Reach out to Ashley River Roofing today to schedule your roofing service.
---
Getting Started Is Simple! Contact us today using the form below or give us a call at
(843) 825-1663

.