Charleston Roof Installation
Need A Reliable Roofer? Ashley River Roofing Is Here
When it comes to protecting your home from the elements, few things are as important as a reliable and well-installed roof. If you're in Charleston and in need of professional roof installation services, look no further than Ashley River Roofing.
With our years of experience, dedication to quality craftsmanship, and commitment to customer satisfaction, we are the trusted choice for all your roofing needs.
---
When you need roofing services in Charleston, call (843) 825-1663 or contact us online for a free estimate.
---
The Importance of Professional Roof Installation
A roof is a crucial component of any building, providing protection against various weather conditions and ensuring the safety and comfort of its occupants.
Proper roof installation is essential for several reasons:
Enhanced Structural Integrity: A professionally installed roof ensures the structural integrity of your home. It provides stability and support, protecting the entire structure from potential damage caused by high winds, heavy rains, or other severe weather conditions.
Improved Energy Efficiency: A well-installed roof with proper insulation can significantly contribute to energy efficiency. It helps regulate indoor temperatures, reducing the need for excessive heating or cooling and lowering your energy bills.
Increased Property Value: A new roof installation adds value to your property. It enhances its curb appeal, making it more attractive to potential buyers if you decide to sell in the future. A quality roof can even increase the overall appraisal value of your home.
Long-Term Cost Savings: Investing in a professional roof installation may seem like a significant upfront expense, but it can lead to long-term cost savings. A durable and properly installed roof requires less maintenance, minimizing the need for repairs and potential water damage restoration. It can also offer better protection against leaks and other issues that may result in expensive repairs down the line.
Invest in a Reliable Roof Installation in Charleston
A professionally installed roof is an investment in the longevity, protection, and value of your home. With Ashley River Roofing, you can trust that your roof installation project will be handled with the utmost care and expertise. Let us provide you with a roof that not only meets but exceeds your expectations, ensuring your home is safeguarded for years to come.
Roofing Installation FAQs
What types of roofing materials do you offer for installation?
We offer a wide range of roofing materials, including:
Our team can help you choose the best material for your project.
How long does a typical roofing installation take?
The duration of a roofing installation project can vary based on the size and complexity of the job. We will provide you with a detailed timeline during the estimate process.
Is there a specific season or time of year when roofing installation is best?
Roofing installation can be done year-round, but certain weather conditions can affect the schedule. We will work with you to find the most suitable time for your roofing installation project.
Do you provide free roofing installation estimates?
Yes, we offer free, no-obligation estimates for all our roofing installation services. Contact us to schedule an appointment, and our experts will assess your roofing needs.
Why Choose Ashley River Roofing for Your Roof Installation Needs?
At Ashley River Roofing, we understand that your roof is one of the most important investments you'll make for your home. That's why we're committed to providing top-quality roofing services to our Charleston customers.
Here are just a few reasons why you should choose us for your roof installation:
Expertise: Our team of experienced roofing professionals has the knowledge and skills to handle any roof installation project, no matter how complex.
Quality materials: We use only the highest-quality roofing materials to ensure that your new roof will last for years to come.
Attention to detail: We take pride in our meticulous attention to detail, ensuring that every aspect of your roof installation is done to the highest standards.
Don't trust your roof installation to just anyone. Choose Ashley River Roofing for top-quality roofing services in Charleston.
---
When you need roofing services in Charleston, call (843) 825-1663 or send us a message online for a free estimate.
---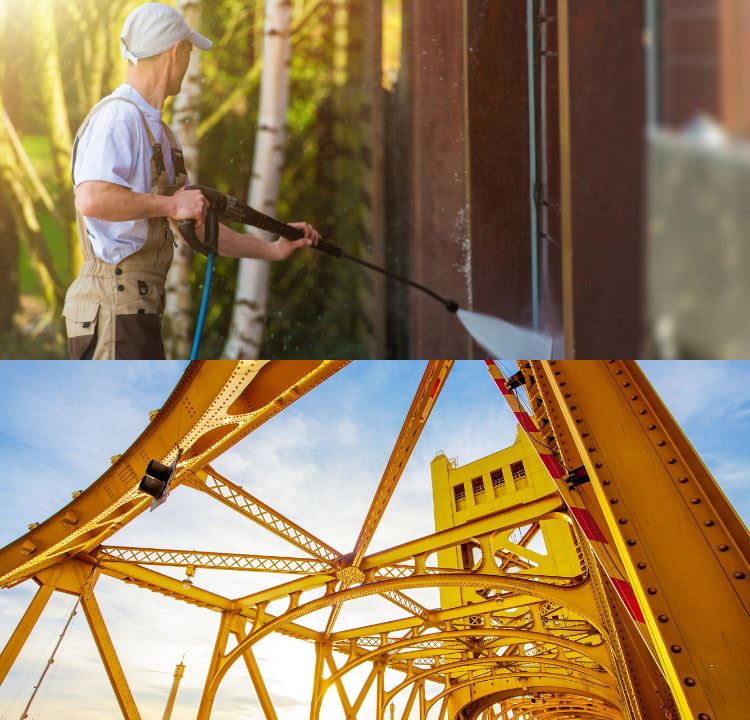 At Ashley River Roofing, We Believe
You Deserve the Best Representation and the Most Professional Roofing Experience
Learn More About Us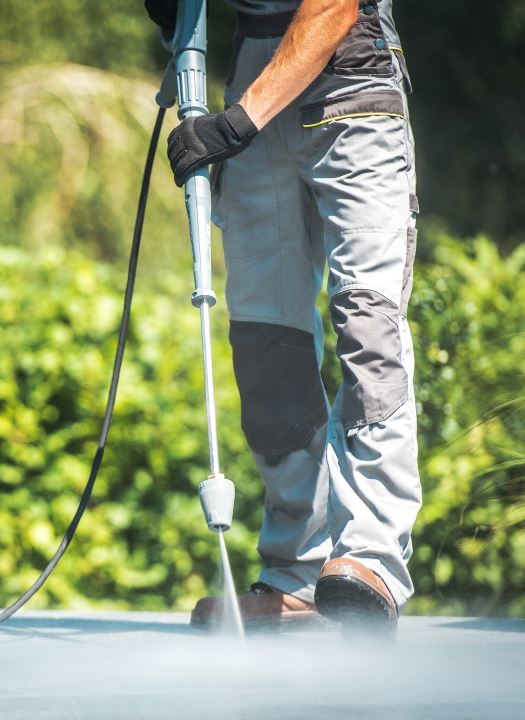 Getting Started Is Simple! Contact us today using the form below or give us a call at
(843) 825-1663

.