Service With Integrity Make Ashley River Roofing Your First Choice
For Routine or Emergency Service in Charleston and Beyond
Roofing in Charleston, SC
Call Ashley River Roofing When You Need a Reliable Roofer
Whether it's something as simple as a small leak or as big as major termite damage, there's no such thing as a "good" problem to have when it comes to your roof. Your roof is easily the most important feature of your home's defense against the elements, and it's a huge part of its curb appeal as well. An old, worn-out roof can be a source of stress and frustration, but your roofing contractor doesn't have to be. At Ashley River Roofing, we offer a full slate of roofing services, siding repair, and even services for your rain gutters to keep your home safe and always looking its best.
Why do customers choose Ashley River Roofing? To put it simply, we do things in a way that's different from everyone else—a way we think is better. Over the years, we have helped numerous customers get the solution they need to their roofing problems, whether it's as simple as a minor fix or as big as total replacement. We offer trustworthy and transparent inspections with honest reporting so you can make the best decision, and we offer solutions for a variety of different types of roofing materials. We even offer services for businesses too!
---
When you're looking for a Charleston, SC roofing pro, look to Ashley River Roofing! Call us at (843) 825-1663 today to schedule your appointment.
---
Charleston's Insurance Claim Specialists
Dealing with an insurance claim isn't what most people would consider fun, and nobody wants to face that kind of frustration in the aftermath of severe damage to your home or business. However, if your roof needs repaired through one of these claims, Ashley River Roofing offers you a level of assistance others can't match. We're the experienced name in the Charleston area when it comes to insurance-based roof repairs and replacements, and we have helped many customers get their roof fixed the right way and their claim resolved quickly.
We are the Low Country! If your roof needs repaired, reach out to Ashley River Roofing to schedule service today.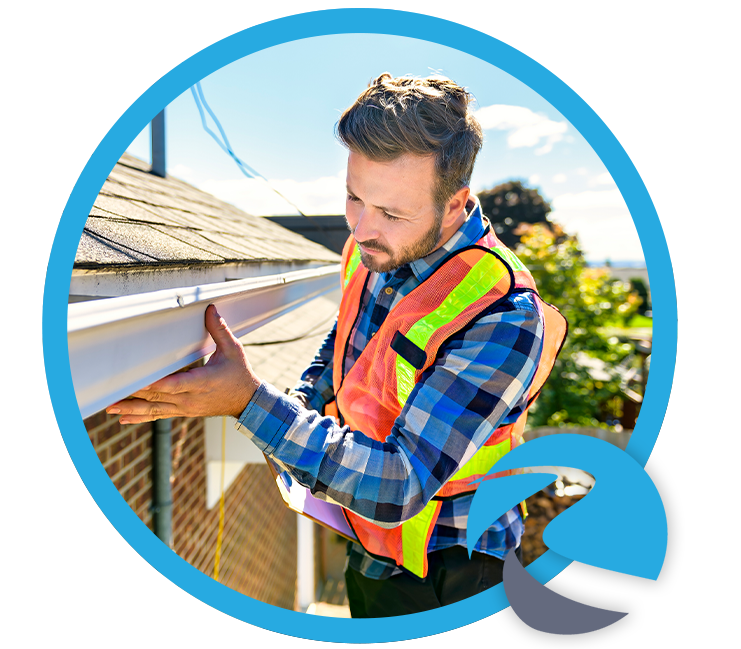 What Makes Us Different? Benefits of Working with Our Expert Team
Same Day & Emergency Services Available

Expertise in Residential & Commercial Construction

Advanced Technology Solutions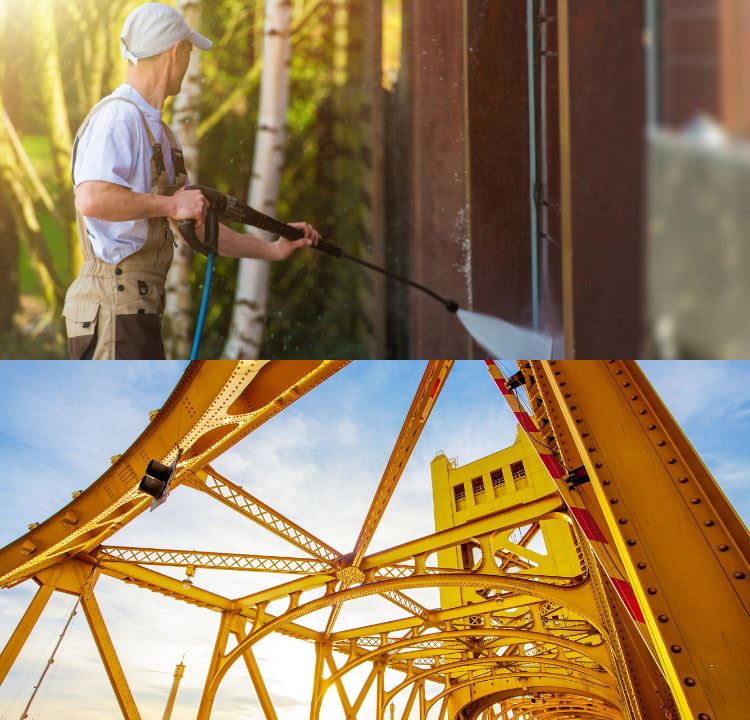 At Ashley River Roofing, We Believe
You Deserve the Best Representation and the Most Professional Roofing Experience
Learn More About Us